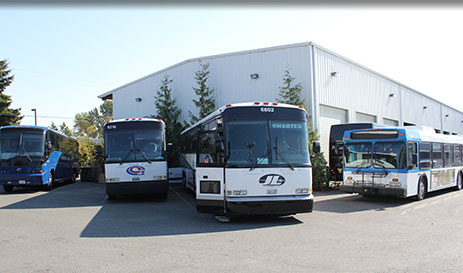 Search our inventory
We have a large inventory of new and remanufactured components that can be found through search above or by contacting us by phone, fax or our
Request a Quote
form.
Toll free in US: (800) 726-5300
Outside the US: (206) 241-8300
Fax: (206) 244-5299
Pacific Torque is a full service operation providing powertrain and drivetrain units, parts, service and maintenance programs.
Fleet Operations
A fleet of equipment is vital to your operations. Today there are a multitude of repair shops with varying specialties. Pacific Torque specializes in the complete operational capabilities of trucks from the engine to the drivetrain. We are experts. Given this experience we confront potential points of failure in your fleet before it happens. That's why Paccar and Kenworth trust our technicians on their assembly line. Failure is not an option.

Pacific Torque is your one-stop-shop to keep your fleet always moving forward.

Pacific Torque Service offers the backup that you need to stay productive and offers a wide variety of preventive maintenance and support programs to help you control costs.